Check out the range of community services we run for Southland's Pacific Island community. Find out how we can help you and your family. Get involved!
Pacific Island Nurse Clinic
Free drop-in clinic at PIACT. Every Tuesday and Thursday (Except Public Holiday).
Tuesday and Thursday from 0.30 pm to 01.30 pm
No appointments needed.
For more information: 027 437 9573
Regular clinics held at PIACT:
Nurse-led diabetes clinic
Smear clinic
Green Prescription with Sport Southland.
Community Linkage Worker
Links the Pacific Island community into appropriate agencies and services of their need.
Works along side the Pacific Island nurses to support, advocate, and empower for the betterment of their wellbeing.
Promotes health initiatives within the community—such as the Pepi pods, National Bowel Screening, and Cervical screening.
Health & Fitness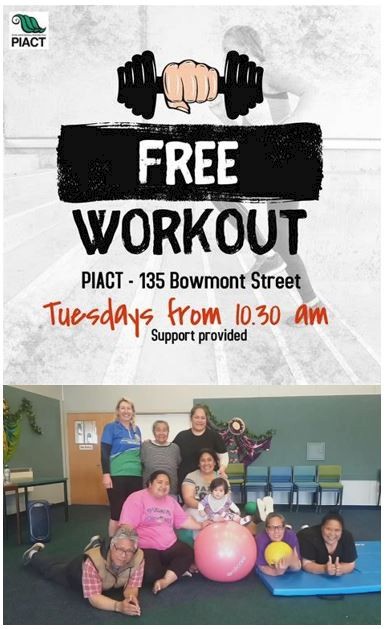 We promote physical activity and encourage the improvement of the overall wellbeing of our community.
We have fitness and exercise equipment that are free to be use by the community on the workout session.
Free workout session every Tuesday from 10.30 am to 1.00 pm.
Matua Workshop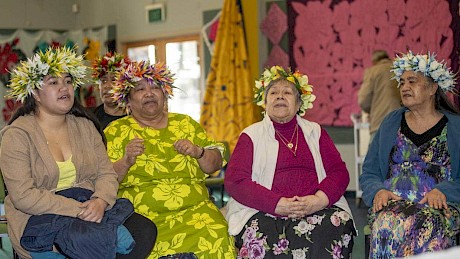 We are developing workshops to engange our Matua group and enhance their skill into modern technology, social media, art & crafts, textile crafts (Vainetini), sewing, knitting, crochet, and other skills.
We also have some other activities arranged for Matua and gathering events such as Christmast dinner for Matua, etc.
Contact us to find out more about schedule of the workshop and event for Matua.
Whanau Ora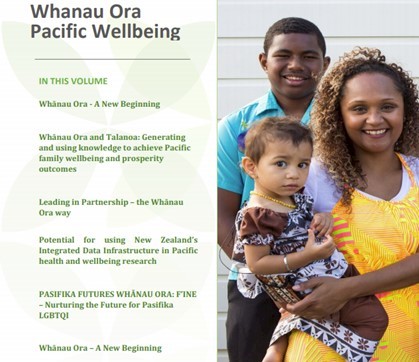 Need help achieving your goals? We are here to help!
Find out how we can help you and your family with goal setting and ways to achieve your potential.
Contact us to find out more.
Financial Advice Support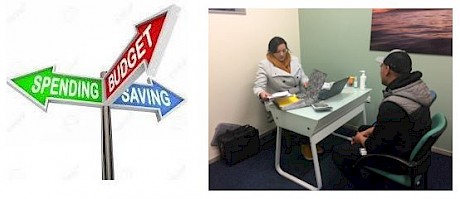 We cooperate with Jubilee Budget Advisory Service to develop financial workshop (Jubilee Budgetting Clinic) to support Pacifica community.
Jubilee Budgeting Clinic is a free and confidential budget advice and education to empower individuals and families in the area of personal finance.
Contact us to find out what's coming up.
Facilities for Hire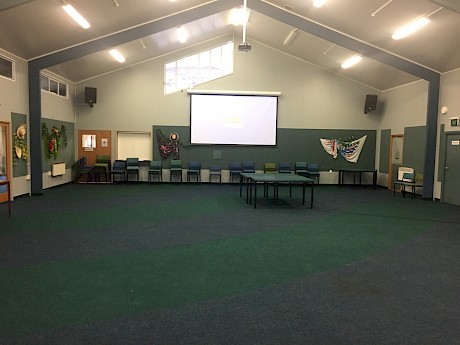 We have facilities such as hall, kitchen, and equipments that available to be hire for business or private event or function.
Contact us for further quote price and booking of the facilities.
Work & Income Clinic
We are excited to announce the collaboration with the Ministry of Social Development team here in Invercargill.
Work and Income will be based here at PIACT every Tuesday 10.30 am - 3.00 pm commencing on the 2nd June 2021.